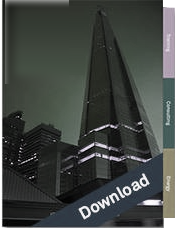 Signup for our newsletter
BALMS Energy is an energy consultancy, offering full professional services in petroleum and gas engineering. We provide training and technical services in all aspects of oil and gas engineering including health & safety and environmental impact assessment.
Reservoir characterisation
Conventional simulators are used for standard reservoir studies while a special purpose simulator is used in cases involving complex geological systems. In the absence of laboratory core data, advanced numerical computation is used to characterise pore geometries.
BALMS Energy has the capability to use state-of-art software packages to tackle the most complex oil and gas problems.